PRIM is a digital platform for storytelling.

Born out of not seeing enough Queer Black stories and stories, in general, of people of Black ancestry. The focus is to make stories by African, Caribbean and Afro-Latinx fam available and readily accessible.

From pieces to read to photography and an author's catalogue, PRIM is showcasing the varying mediums used for storytelling, created and told by people we resonate most with.

We offer the following experiences;
- PRIM Library (short-term/long-term)
- Event Curation + Programming
- Online Bookstore
- Engagement with a network of 5000+ queer + Black creatives globally.

PRIM is what we need right now. A space to connect, to learn, and to grow the story of US - it's about creating positive experiences for Black people.
All inquires email info@prim.black


Brought to you by Queer Black Fam
︎︎︎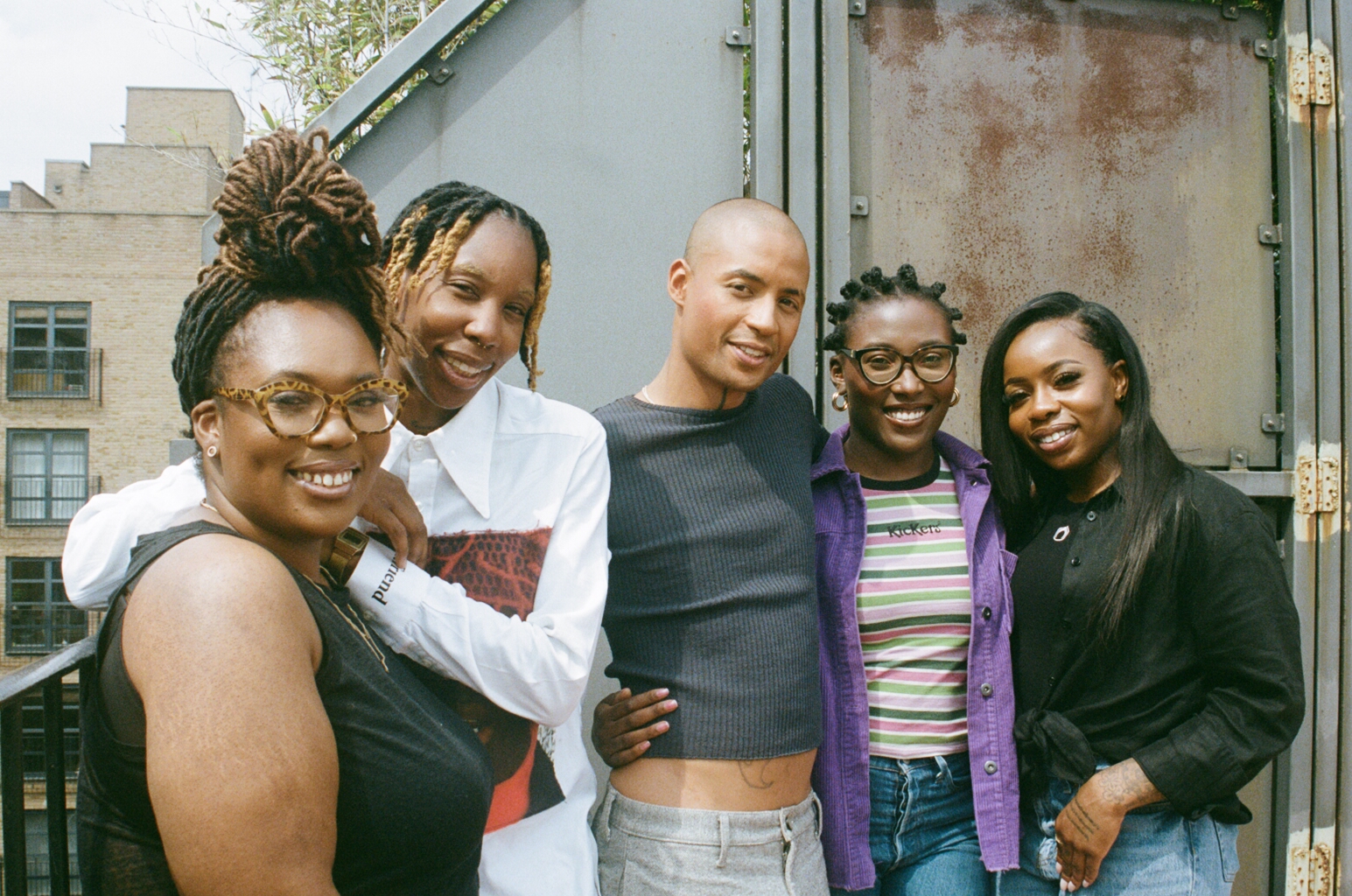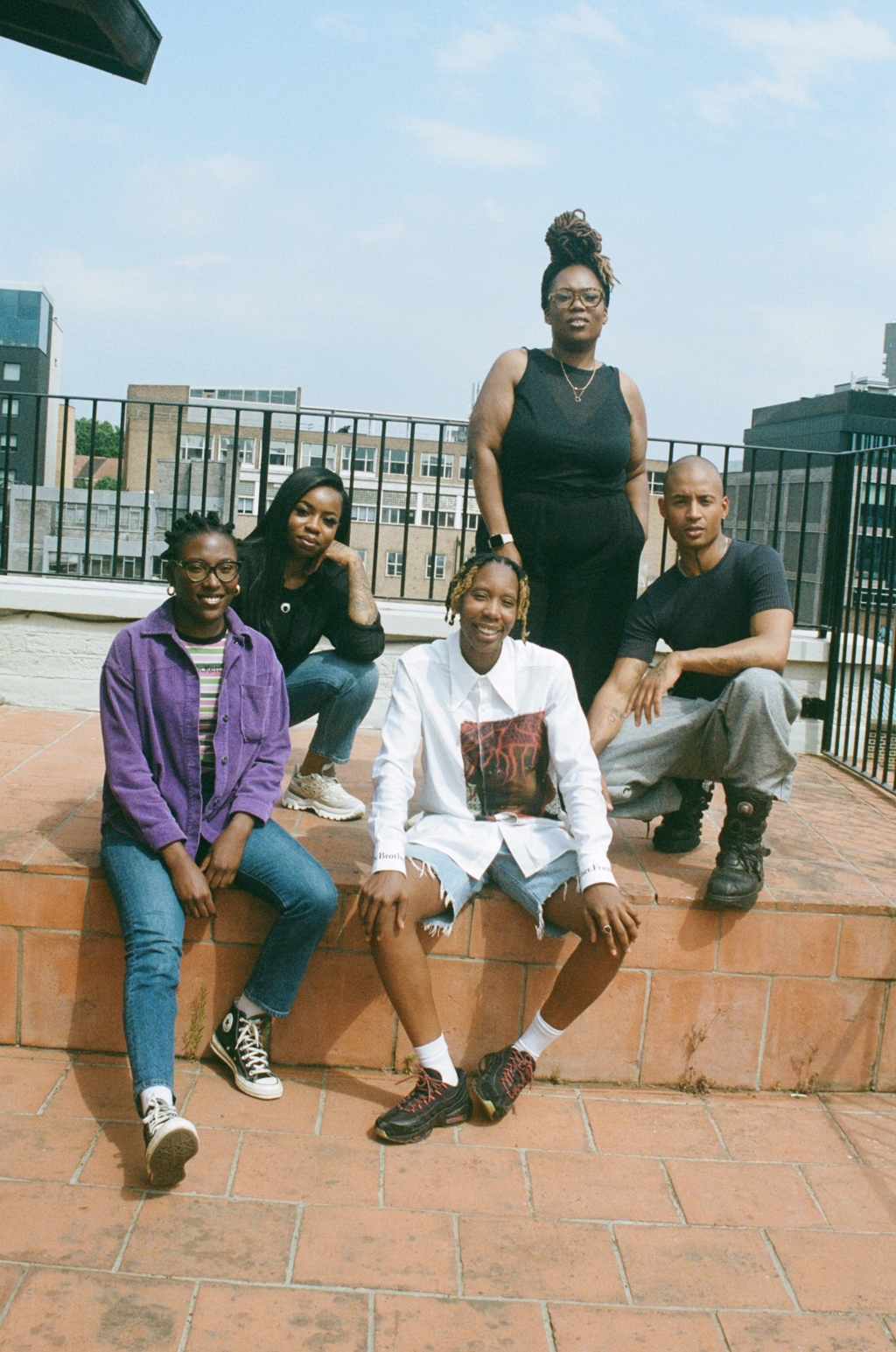 K BAILEY OBAZEE

OG FOUNDER + DIRECTOR



Why did you decide to start PRIM?

It started with an idea for a book club. More than anything I wanted to read books that allowed me to learn about Black people from everywhere and a place to share that with queer people. When I started OKHA there really wasn't anything that I could see that gave me an opportunity to meet and share space with other Black queer people that was calming, wholesome, and not a party.

I quickly realised however that I wasn't just interested in Black authors, I was interested in all the ways my queer fam in particular, share their stories. Given this, OKHA couldn't be just a book club it had to become more than that. It had to give everyone the space to be a part of it no matter their storytelling medium or where they are, and so www.prim.black was born - a platform for all the mediums, with Black queer people from all over the world at the front.

What impact do you want PRIM to have on your community?

Space to breathe. A space that cultivates clarity in all aspects of our lives. A space that creates connections. I would like for people to feel like being a part of PRIM, engaging in our events and our work leaves you feeling like you learned something, that it adds a new positive strand to how you see yourself and the potential for your creativity.

PRIM wants to continue to create opportunities for queer and Black people to come together, to be discovered, to earn income from their creative medium and to feel like that are represented authentically. Our impact for the future is being part of an ecosystem that serves our collective experience for generations.


FINESSE ONYE
OG OF RESEARCH

Why did you decide to become a part of PRIM?

I joined PRIM because its mission endeavours to centre the voices that I want to hear and the community that I yearned to be around.

Representation matters. Visibility matters. Our stories matter. PRIM is legacy. PRIM is our past, present and future. Who's going to tell our stories better than us, right?

What impact do you want PRIM to have on your community?

The impact that I want PRIM to have in our community is to shorten the journey it takes for creatives in our village to be connected up. For Black people to come on our platform and find home - whatever that looks and feels like for them.

JOSH WOOLFORD
OG OF DESIGN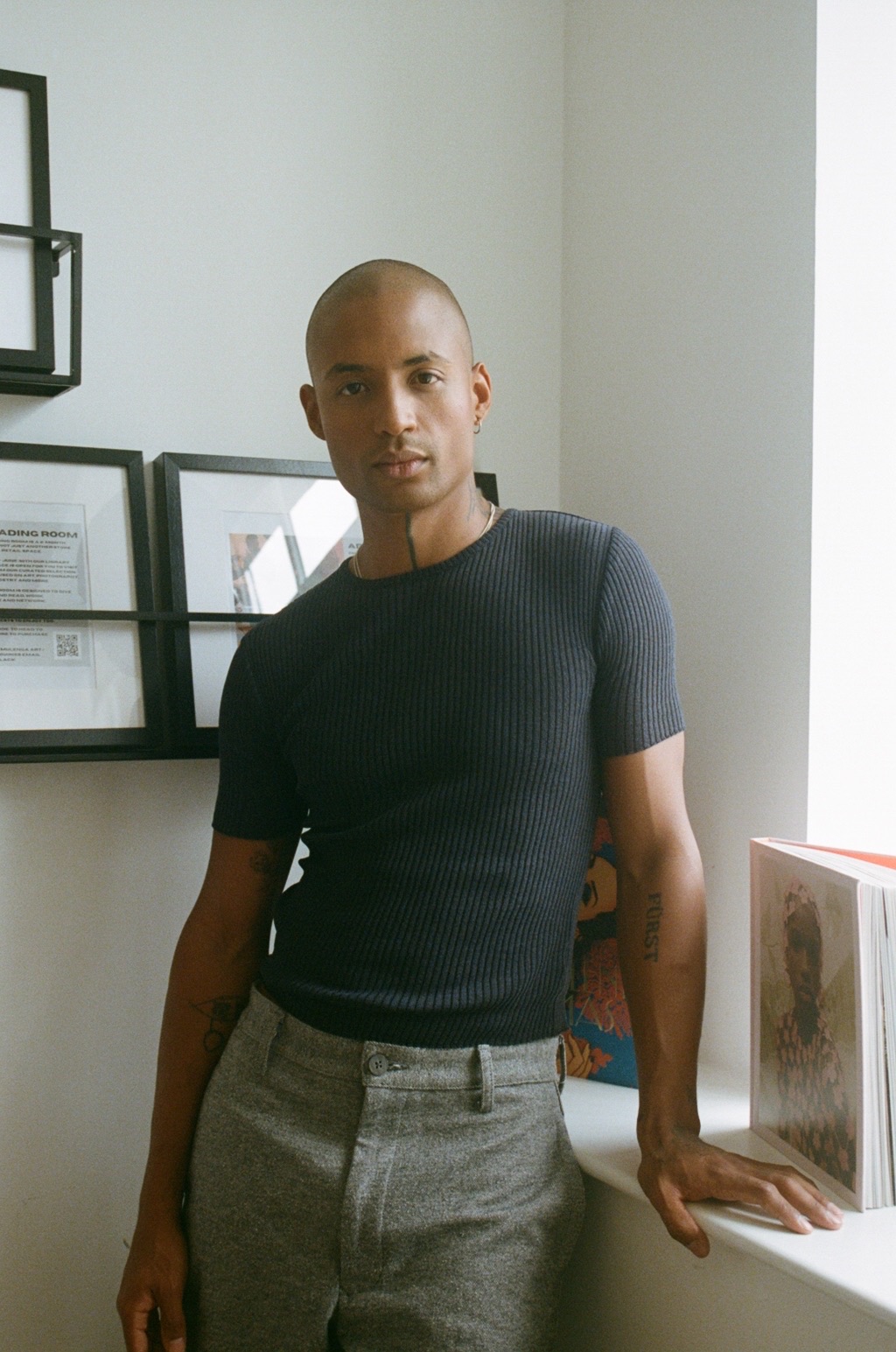 Why did you decide to become a part of PRIM?

I went to my first PRIM event - OKHA - in August 2019. It's the monthly Black + queer reading group K has been hosting via PRIM for almost 3 years now. The experience was really fulfilling, wholesome and overwhelming. To be in a room surrounded by mainly queer Black folk reading, sharing, enjoying & reflecting on books, art and personal experiences was something I hadn't had access to ever.

Since then I'd attended as many events as I could and slowly became more and more involved in PRIM in more of a behind the scenes capacity - chipping in with graphic design work & general support and feedback around the function & future of the group. I felt the importance of the spaces PRIM creates and provides for our community and wanted to help in any way I could really.


What impact do you want PRIM to have on your community?

I hope that PRIM continues to welcome and inspire our community. Offering the chance to engage critically in culture, media, art and social issues. Or even simply to offer a place to be able to chill and connect with others. So much is needed in so many different directions to bring about a liberated and joyous future.

I consider PRIM to be sitting between many of the intersections which encourage us to reflect inwards and back out towards and in dialogue with the rest of the world. I guess I want PRIM to radicalise and activate us because as we have seen, heard and experienced - thing's don't get better on their own, and they just can't go on this way any more.

GRACE
SAMBA-BANDZA
OG OF MARKETING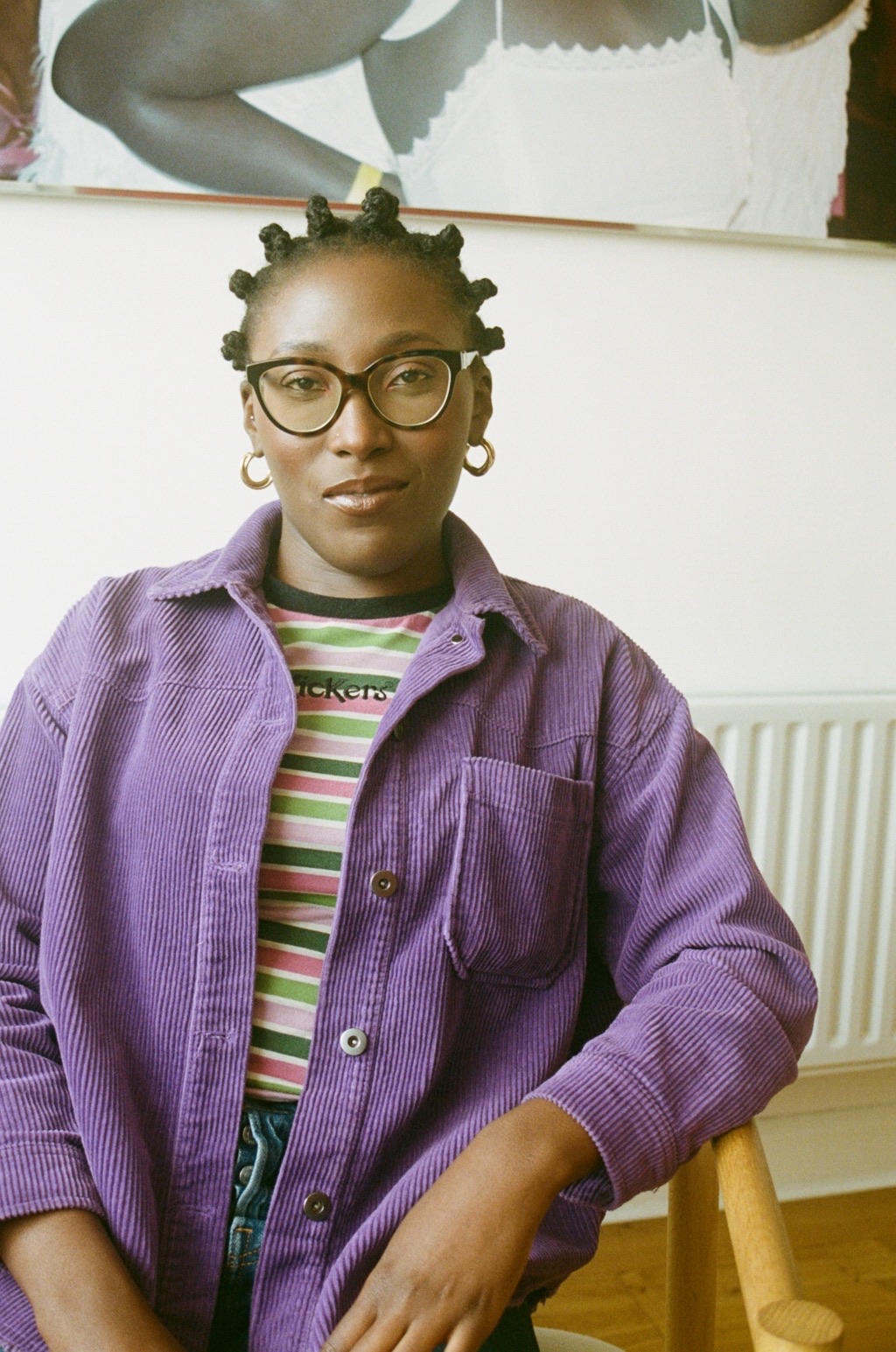 Why did you decide to become a part of PRIM?

As I started attending more Black queer spaces I was introduced to books by Black authors, such as All About Love by Bell Hooks. At the time the books I owned were predominantly written by white men and women. With all the new connections I made and deep conversations I had, this led to many book recommendations, to which now reflects my collection of mostly authors from Black ancestry and I love it here! All thanks to spaces like PRIM, which allows us to grow our minds, our novel collections, heal, but mostly connect with people who just get us.


What impact do you want PRIM to have on your community?

I hope PRIM inspires people to heal through reading. It's important to keep sharing our stories, having those difficult conversations and creating safe spaces to do. I hope OKHA continues to become more than a book club, but a community that extends itself into education and making a difference to young Black queer lives.

DESIRE DESRÈE
OG OF SOCIAL MEDIA
ODUN
Why did you decide to become a part of PRIM?

I attended few OKHA events and realised I would always leave feeling enriched and wanting more.

Understanding more about myself and others around me & having a better appreciation for individuality and how our environment effects us. Seeing this made me realise more spaces like this were needed and this platform specifically needed to be shared with a wider audience and I wanted be part of making that happen.

Being apart of artistry by us and for us.


What impact do you want PRIM to have on your community?


I want us to have more value for ourselves and our work and to be able to share it with the world.

I want us to absolutely have expression with no limits or boundaries.

I want us to really become and embody our true selves.