James Price
BASED IN UK

James Price, 27, from Southeast London is a multi-disciplinary creative whose work often discusses and interrogates themes that are at once both completely universal, and completely unique and personal to him, themes that have been ever-present in his life, and influenced by his own experiences.
A selection of 35mm analogue photos taken at a Black Lives Matter Protest - during COVID - that coincided with the original date of Notting Hill Carnival, that unfortunately could not take place.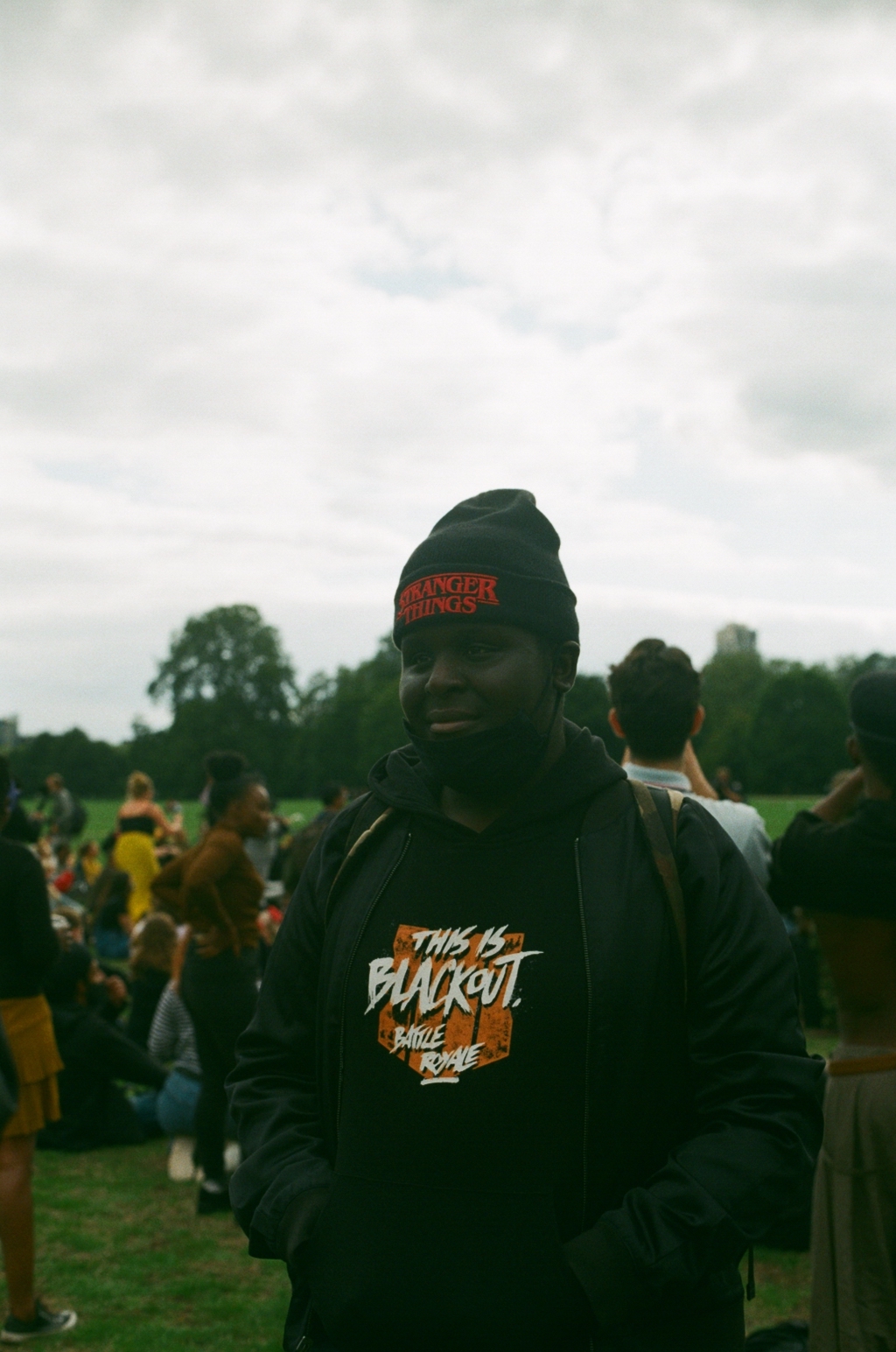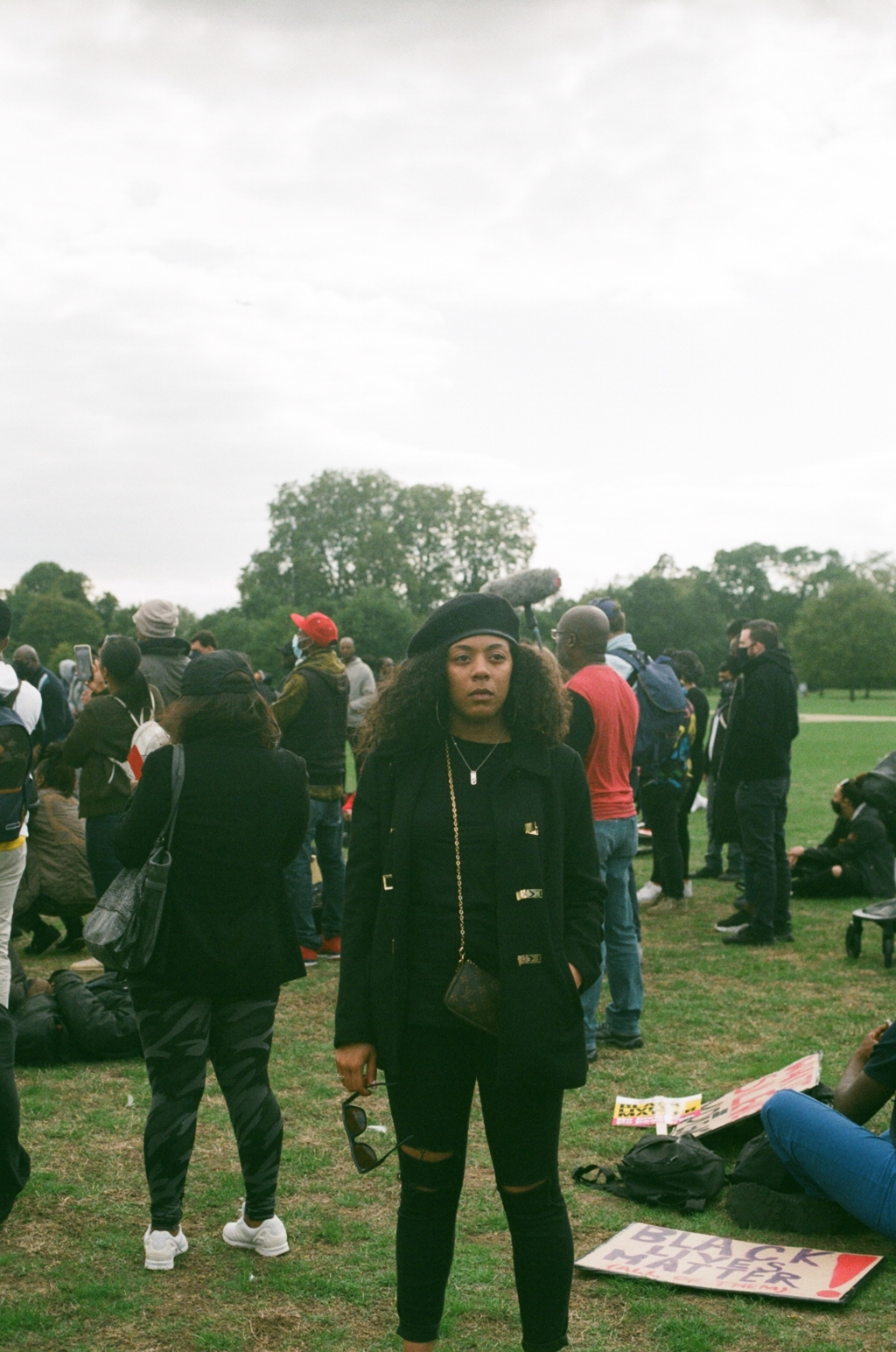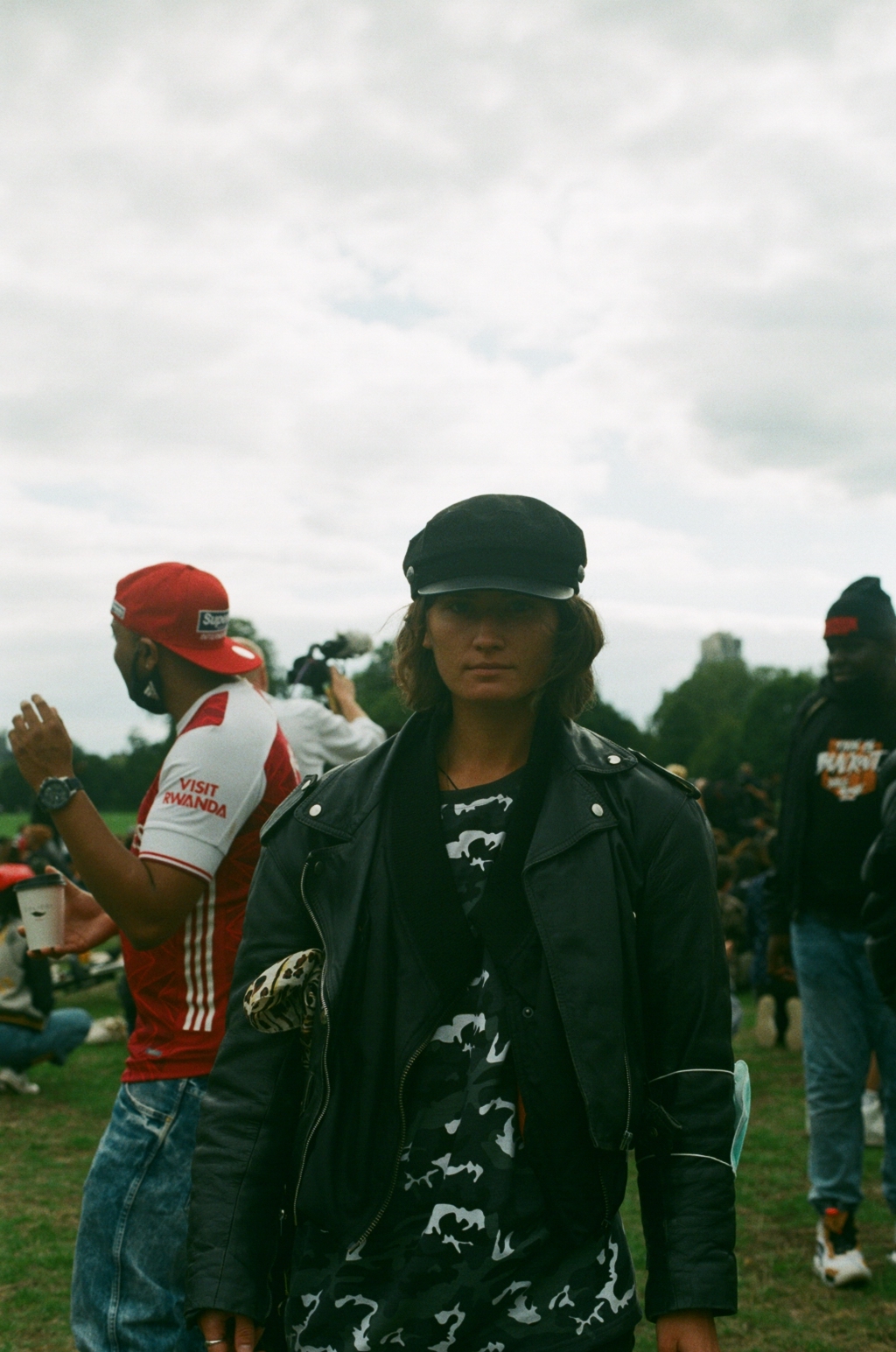 Creatives Performing at Open Mic - 23/09/20
A selection of artists that I have had the pleasure of cataloguing (pre COVID) performing at an Open Mic - called 'FirstSonOfSoil's Sharing at The Commercial' - in South London. A collection of talented, wholesome, often Queer and always compassionate, artists and creatives.